LOL… The breasts of Singaporean model Melissa Faith Yeo is news thanks to the GutterUncennsored.com because tits should be in the news dammit. Just like the whether, crime and stories about other current events… Just wish I knew what Melissa thinks of all the media attention she and her boobs are getting now. Apparently a newspaper in Singapore picked up on the GU post titled Singaporean Model Melissa Faith Yeo Got New Boobs But Still A Cutie Pie and reported on it in print and online with a photo gallery no less. Anyway, I like Melissa because she has the best smile in Singapore I have seen thus far. Americans are obsess with white straight teeth and that she has in spade. But it is her boob job that is the news story. Asiaone News report:
Singapore model goes to Thailand for boob job, documents process online

For 23-year-old Singaporean model Melissa Faith Yeo, getting her breasts enhanced – and posting the details and photos on her blog – is no big deal.

Prior to her 11-day trip to Bangkok, she posted this on her blog: "I'm going for a boob job."

She continued, "Yep, I said it and I'm not afraid to publicize it. After all, people are not stupid lor! We can all tell la ok?"

"I'm not only admitting I'm doing a before-and-after but also, I will document it," she adds.

Her subsequent blog entries chronicle her entire hospital experience.

Despite having decided on a C-cup saline implant, the doctor convinced her to get a silicone implant after she poked, prodded, twisted and punched the sample and found it unbreakable during her experiment. He also told her to get 220-ml B cups instead, as her body is too small. She now proudly posts her new stats, 32B-24-34, on her blog.

The model lived up to her promise of documenting the experience, littering her posts with information like:

* "When they scooped me up to place me on my bed, the nurse turned my body to the right so that they could properly put me down (I think) and that was when I felt a SHARP pain in my chest."
* She proudly announced: "My boobs were FINALLY modified!!"
* "I always ended up grabbing my chest when I sat up because my boobs and armpits would have very sharp pains shooting through."

Personal photos including the model at the hospital and post-op images are all prominently posted on her blog. She warns: "*Warning: Dangerous curves ahead. OK, not so much that but please don't freak out when you see the photo with my bruises. It's nothing gory at all but pretty graphic still."

Her surgery cost 87,672 baht, or $3,726.
Here are a ton of pictures of Melissa Faith Yeo from her blog that needs to post before I lose interest and totally forget about them like so many other thing. If you visit her blog, don't be a tool or a douchebag and just be nice because she did nothing wrong. She did not go to Thailand to kill a person. Keep smiling Melissa. Enjoy the pics folks. Click on pictures to enlarge.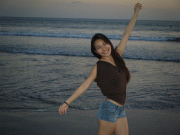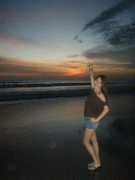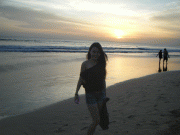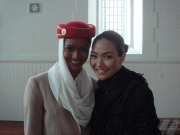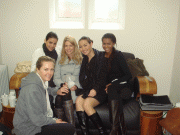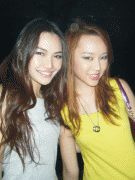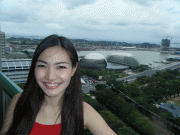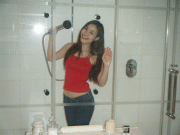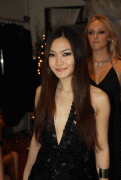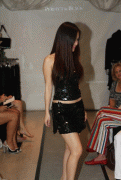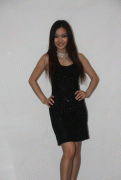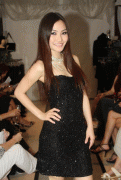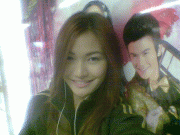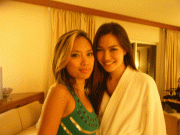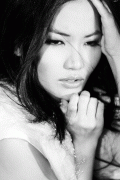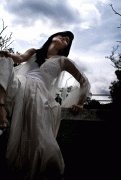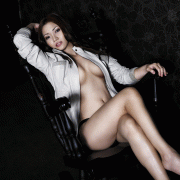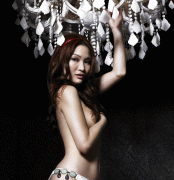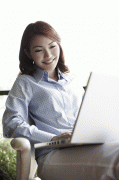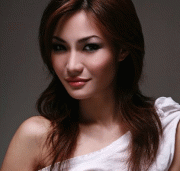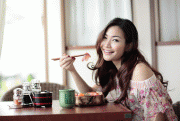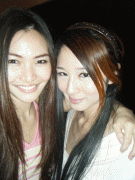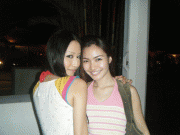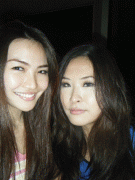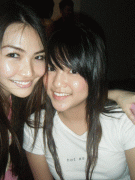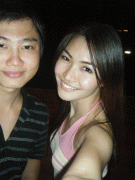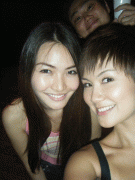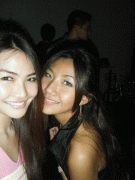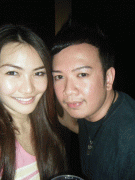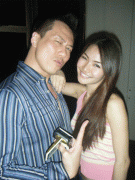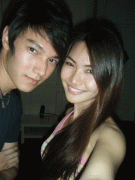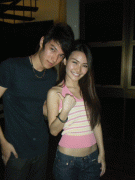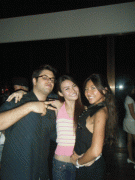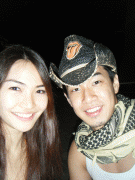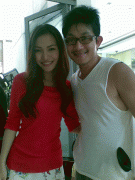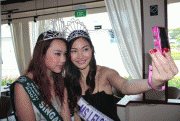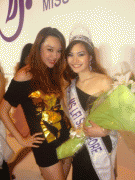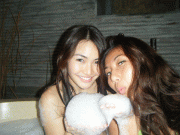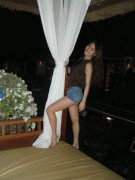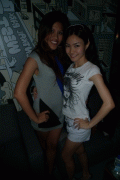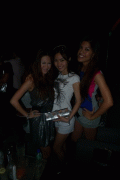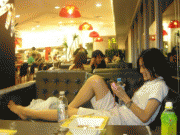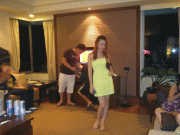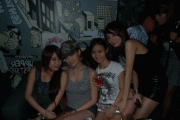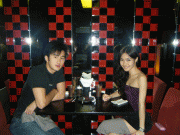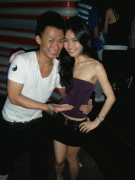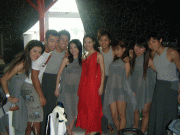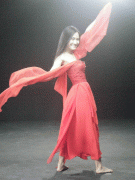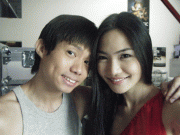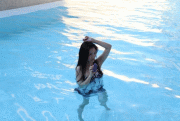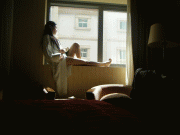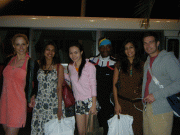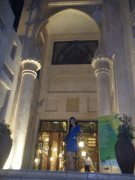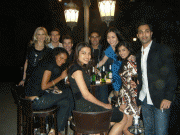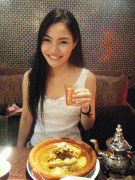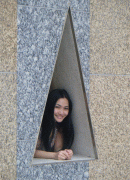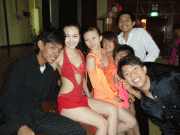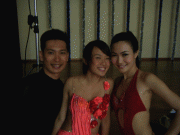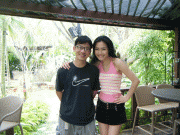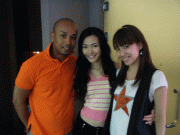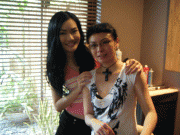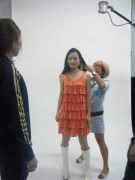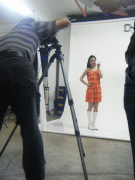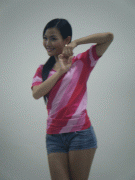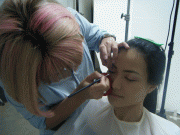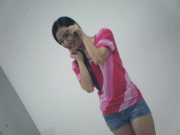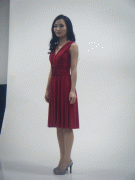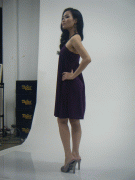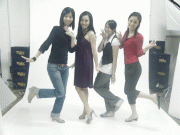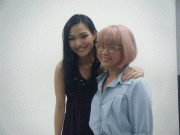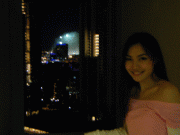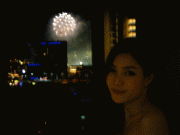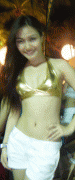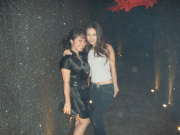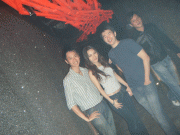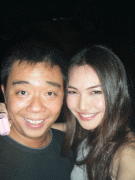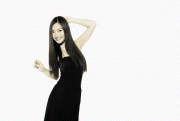 Visit her blog because these pictures were ripped from there and please be nice.
http://melissafaithyeo.blogspot.com
——————————————————-
Melissa Faith Yeo (born December 12, 1985 in Singapore) is a Singaporean model and beauty queen. Melissa Faith Yeo is pursuing a degree in Communication and English Studies at UniSIM. She has done commercials and ads for Starhub, I-weekly magazine, Fujifilm Z10 camera, The Breeze condo, Lee Hwa Jewellery (vignette), Caltex, McDonald's McGriddles, Eu Yan Sang bird's nest, Emirates Airlines, Electrolux home appliances and Canon Selphy printer.